Credit Card Fraud Defense Attorney in St. Louis
Representing Clients Charged with White Collar Crimes
Credit card fraud is committed by using another person's credit or debit card in order to access their financial resources for personal gain or to attain services that they are not authorized to obtain. Credit card fraud is a crime that has been rapidly occurring throughout the country and the government is now severely cracking down on offenders. This form of fraud is considered to be a felony offense which is found in the US Code under Title 18, Section 1029. Each state however, may have its own laws regarding the sentencing of this crime. In the state of Missouri, if you are buying goods or trying to get a service by using a card that you know to be stolen, expired, or canceled, then you can be charged with a Class A misdemeanor.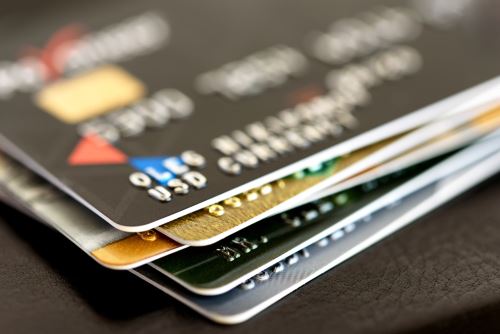 The penalty for credit card fraud will depend on how much money was stolen and whether or not there were additional felony crimes involved. Credit card fraud can be considered grand theft if the purchased goods and services amount to more than $5,000. If the fraud is in the area of $60,000, then you could be facing up to 2 years of incarceration. If you have any previous offenses on your criminal record, then you may be facing harsher penalties when you face the prosecution. Many people commit credit card fraud as part of grander scheme which entails identity theft. In this case, you can be charged for larceny for stealing the credit / debit as well as forgery for signing with another person's name.
Criminal Defense Attorney in St. Louis, MO
If you have been arrested for fraud, our experienced trial lawyers will sit down and listen to your story so we can get to know you and your case. We know that you must be feeling scared and vulnerable and we want to help you take back control of your life. Do not make the mistake of believing that your fate is sealed - you are still innocent until proven guilty. Our legal team has extensive experience in federal court and we will fight vigorously for a reduction or complete dismissal of your charges.
We know what it takes to build a solid winning defense and we will do everything in our power to attain a favorable outcome in your case. A good defense begins now, not in the courtroom. If you are facing charges of credit card fraud, then contact a St. Louis criminal defense attorney from The Hammer Law Firm, LLC without delay. Call now for a free case evaluation.