Why Choose Us Defending Your Rights & Protecting Your Future
Why Should You Choose The Hammer Law Firm, LLC?
While we know that you have many choices when it comes to selecting legal representation, we believe that few others can provide the types and quality of services delivered by our St. Louis criminal defense lawyers. In fact, we are overwhelmingly confident that our experience and skills can make the difference in the outcome of your case and that our personalized services can make these difficult times seem less unforgiving.
Experience & Legal Versatility
Your choice for legal representation should be based on the facts. At The Hammer Law Firm, LLC, our attorneys draw from more than three decades of focused criminal law experience and careers as former criminal prosecutors when handling each case. As a result, we are capable of successfully handling a wide range of misdemeanor, felony, and federal cases in state and federal courts throughout the state.
Additionally, we have litigated hundreds of criminal cases and regularly use our negotiation skills to forge favorable compromises that allow our clients to obtain the best results possible. Our experience and legal dexterity set us far apart from the rest and serve to help you regardless of the complexities involved in your case.
We Know the "Other Side"
As former prosecutors, we offer our clients invaluable insight into the ways in which the opposition thinks, works, and prosecutes defendants. We know their tactics because we have used them ourselves, and we know how to negate them when constructing your defense. As former prosecutors, we are efficient and effective criminal defense lawyers.
While Attorneys Mark Hammer and Nicole Chiravollatti are widely respected for their grit and integrity in the courtroom, our lawyers work hard both in and outside of the legal arena. When preparing your case, we listen closely to what you have to say so that we are better able to determine and evaluate all of your available options. We tell you honestly about the strengths and weaknesses of your case and provide you with counsel as if it were our own case at stake. We provide clients with the tools, insight, and information needed to make the most viable choices as their cases progress and we always respect clients' decisions.
Unmatched Personal Service
Our genuine passion for guiding clients through tough times is perhaps one of the most distinguishing aspects about our firm. We always treat our clients with the compassion and respect they deserve and always make ourselves readily available to their needs, whenever they are in need. Clients have our direct cell phone information and always reach us, not secretaries or paralegals.
Our focus on constant communication means that our clients don't have to hunt us down to find out about the status of their case or what to expect next. All too often we hear clients who come to us from other firms report that their previous attorneys failed to keep them informed about their case. That doesn't happen at The Hammer Law Firm, LLC because our clients are our top priority, and we know communication is a key part of our success.
At The Hammer Law Firm, LLC, our legal team is here to guide you through every step of your legal journey. We are in the cockpit, not in the passenger cabin. We believe, and our numerous satisfied clients can attest, that when you have bold, supportive, and experienced lawyers by your side, you are all the more prepared for your legal process and more likely to achieve a successful resolution.
If you would like to speak with a member of our legal team to learn how we can make the difference in your case, please do not hesitate to contact The Hammer Law Firm, LLC today.Who will you bring to the fight? The Defense Process

Accessible to Clients

Exploring Your Best Option

Negotiation & Trial Skills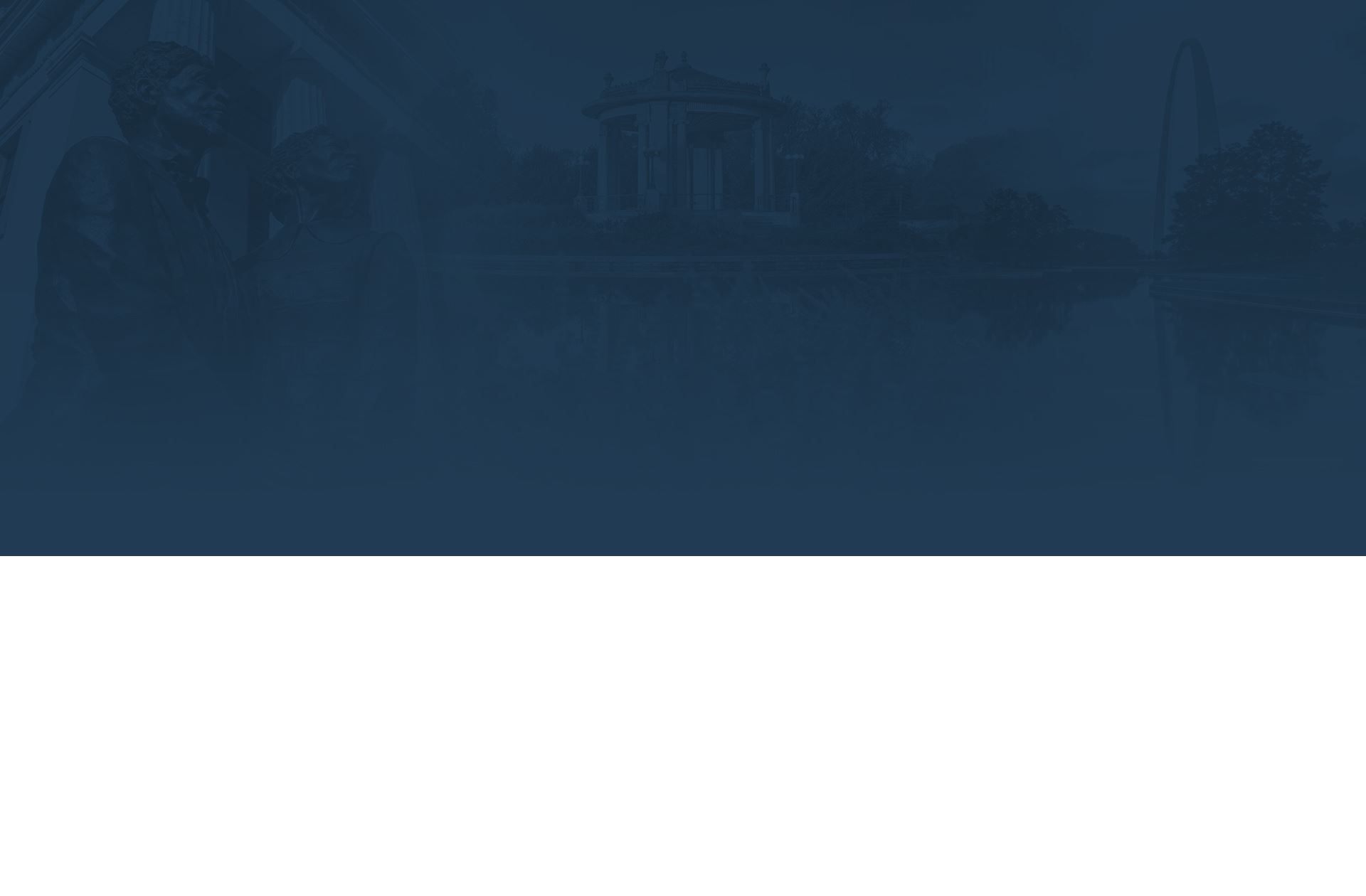 Meet Our Team
The Hammer Law Firm Team
At The Hammer Law Firm, LLC, we have the skills and experience you deserve. Get to know our team by scrolling down and select the staff you would like to learn more about.
Recognized in the Industry
"Phenomenal Experience!!"

We contacted Mark Hammer for help with our son. Mark was truly amazing! He worked hard for our son, was always a text or phone call away, and we could not have asked (or predicted) a better outcome! Absolutely in awe of him.

- D.C.