St. Louis Assault Defense Lawyer
Facing Assault Charges?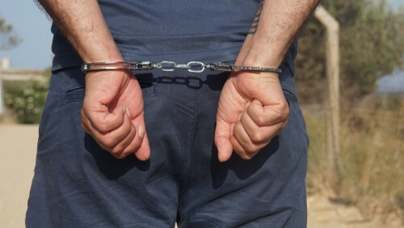 There are three degrees of assault that an individual could be charged with in Missouri. Bcause it is considered a violent crime, assault penalties can result in up to 30 years imprisonment, depending on the seriousness of the crime. A person could be charged with second-degree assault if they attempt to kill or cause serious injury to another person without forethought. This charge also includes any injury or attempt of injury with a dangerous weapon.
The offense can be charged as third-degree assault when the person knowingly tries to kill or cause serious injury to another person. Third-degree assault also applies to an individual who recklessly causes or attempts to cause physical injury, fear of physical injury or risk of death to another person.
Call The Hammer Law Firm, LLC
If you have been accused of assaulting another person, then it is vital that you enlist the help of a St. Louis criminal defense lawyer from The Hammer Law Firm, LLC. We have a number of legal strategies that can help protect you from assault charges. When you come to us with your situation, we will make sure to carefully listen to the circumstances surrounding your case so we can find the best strategies for your case. Our goal is to make sure that you feel reassured after speaking with a member of our legal team.
Contact our firm as soon as possible. We offer a free case evaluation for those who are interested in finding out more about what we can do for them.